MOBILE PIZZA CATERING IN NORFOLK
Luca Pizza is an independent family owned mobile pizza business in Norfolk. We're here to cater for all your event needs and much more.
Boasting an Italian heritage and many years experience in the food industry, we create the perfect pizza experience for all pizza lovers.

"there's no happiness like pizza"
I'm Luca and I LOVE pizza and I'm guessing you're here because you love pizza too? My love of Pizza was implanted in me when I was a young boy. My Dad is Sicilian and we travelled to his hometown many times spending the majority of our holiday eating......including a lot of Pizza. I'd say I've got a great pizza palate now! As a child, my parents also owned a takeaway-delivery pizza business in Norwich and I always wanted to get involved as much as I could. Now roles have reversed and I'm the one making the pizza and my parents are the ones watching and helping the business grow.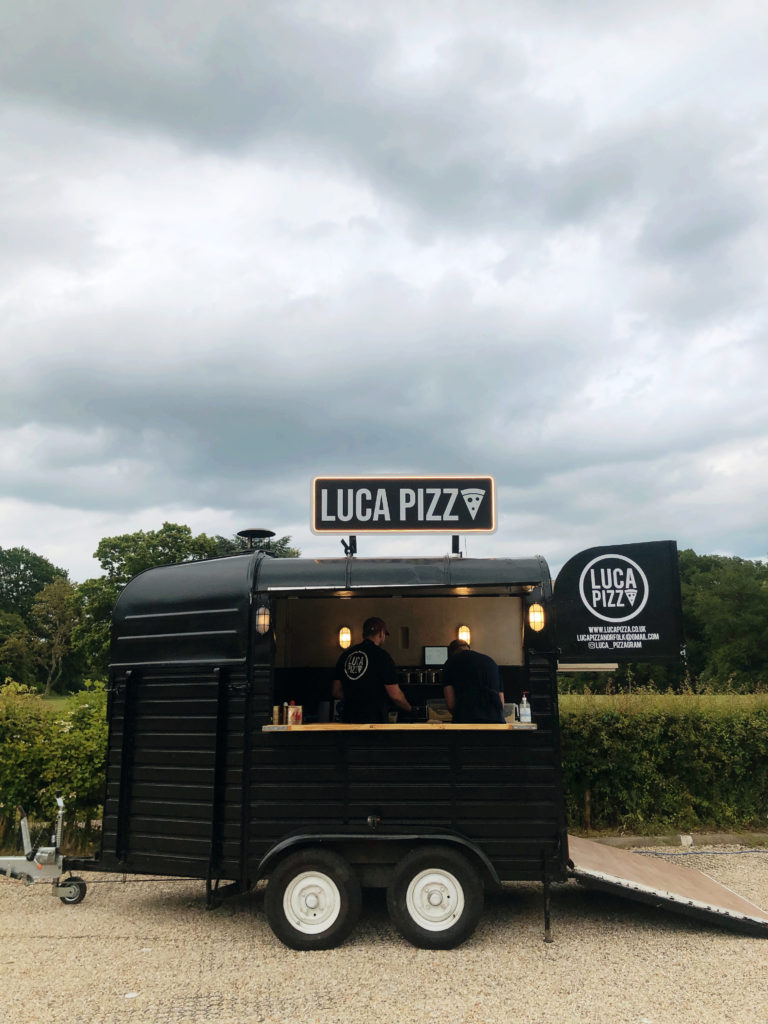 Starting out in a tiny oven in our garden, we've now upgraded to an authentic Italian wood-fired oven that sits in our vintage 1970's horse box which we now call our Pizza wagon. We've  converted it to our very high spec with love and devotion. This sleek and stylish pizza wagon will stand out at any event.
WEDDINGS, BIRTHDAYS & EVeNTS
We will happily cater for all events. If you're thinking of having some delicious wood fired pizza to feed your guests, please do get in contact with some details. 
Using the finest Italian ingredients from our chosen supplier, or locally sourced produce. All our toppings are carefully chosen to compliment each other on every pizza.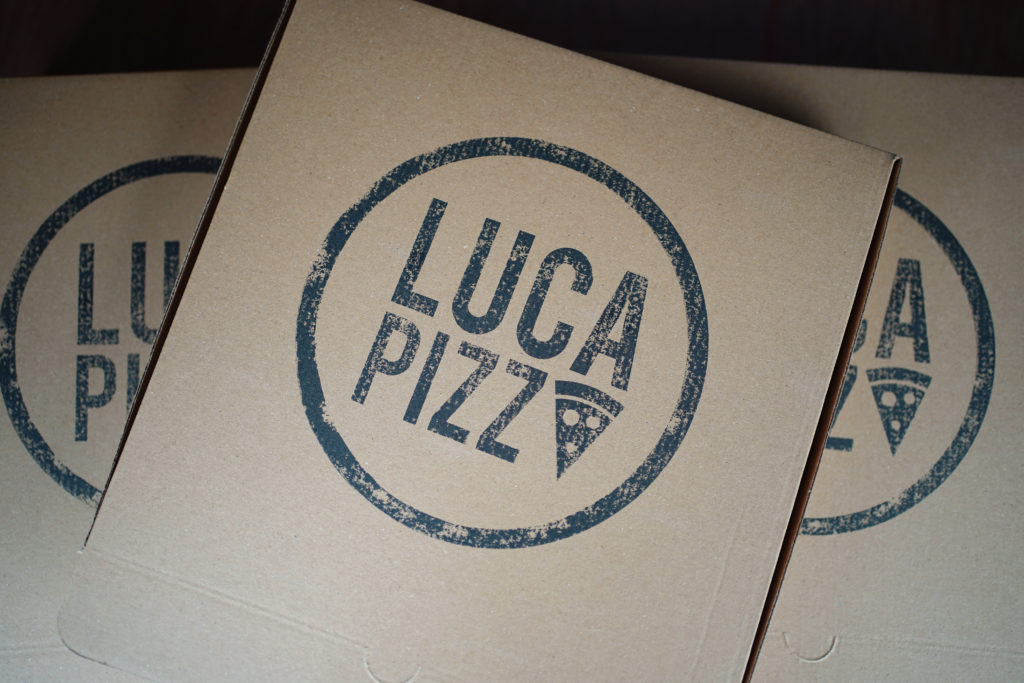 All our Pizzas bases are hand-stretched and hand made using our  own homemade dough recipe. Topped with 'Fior Di Latte' cheese, Signature Tomato Sauce & the best Italian ingredients and cooked to perfection in a wood-fired oven, Pizza Heaven.
We're residents at a few Nowich venue with a weekly Pizza pop up. Find and follow us on social media to see where we are next.
I'm happy to travel any where in Norfolk but if you have an event further afield in East Anglia ill be happy to discuss it!
I have an allergy, will you accommodate me?
Please, if you have any dietary requirements, don't hesitate and ask for further details. 
Where are your ingredients from?
I source all the Italian meats and cheese from an Italian supplier and the rest locally!
Do you do Gluten Free bases?
GF bases can be provided. Please let me know if this is something you need!
Do you require a deposit?
For all pre booked events a deposit will be required in advance. 
Do you need water/electricity for the horse box?
Yes, I'll need power for all the fridges and lights! I carry a long extension cable with me so I can plug into most sockets. If no power points are available, I can bring along my generator, no problem at all.